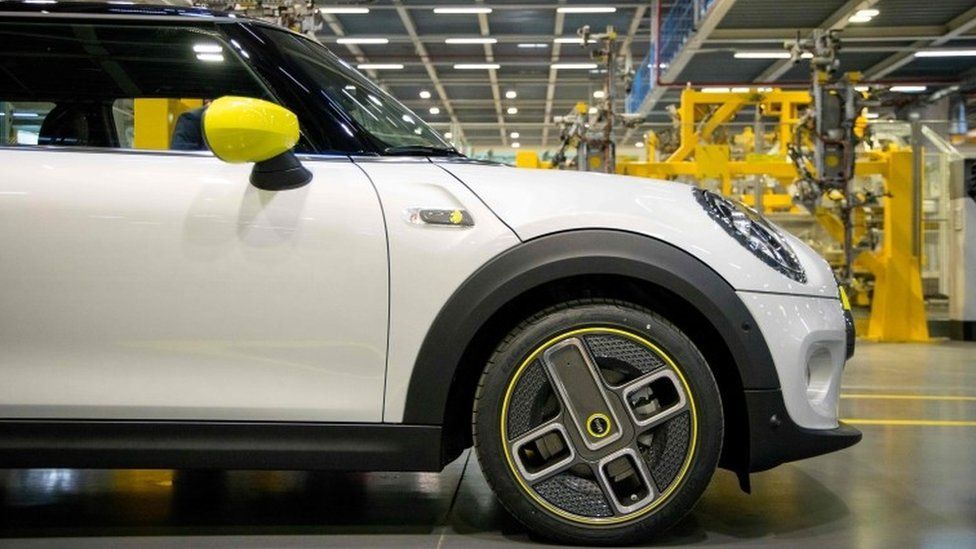 Production at Oxford's Mini plant will be suspended for three working days due a shortage of computer chips.
BMW said its Cowley factory will not manufacture cars on Friday or on Tuesday and Wednesday after the bank holiday weekend.
A spokeswoman said the company had taken steps to minimise further disruption and was monitoring the situation on a daily basis.
Other companies are also being hit by a global shortage of computer chips.
Jaguar Land Rover has suspended production at its Castle Bromwich and Halewood factories this week for the same reason.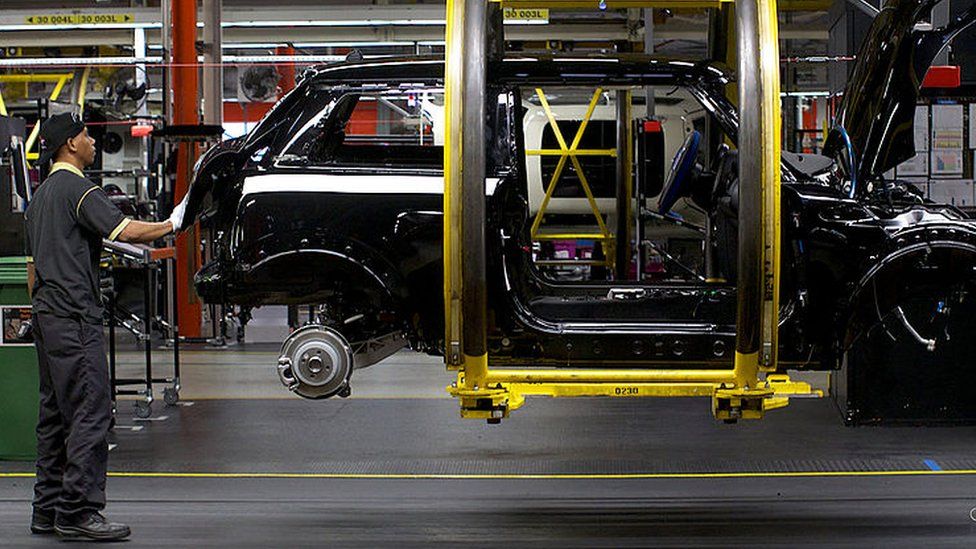 The shortage has developed due to a rapid recovery in demand for chips from the motor industry, at a time when available supplies were being snapped up by the consumer electronics sector.
The plant in the city employs 4,500 people and produces about 5,000 cars a week.